*This post may contain affiliate links. Please see my disclosure policy for more details.*
If you don't have time to make a dessert that looks like it belongs at one of the Stepford Wives' tables this year,  join the club! I am very much a last-minute person–especially when it comes to the holidays. There is never enough time to do all the things I would like to do. And I am a master procrastinator–which also doesn't help my cause. Typically, I end up buying two frozen pies because that apple pie I had planned on baking from scratch, just didn't make the cut. I actually have never made a real pie. I know. And when I say "real pie" I mean I did make a s'mores pie once that was chocolatey and delicious and exactly what you'd expect of s'mores in a pie dish, but it was during the summer one year and contained no fruit–so it doesn't count. Someday I will make a pie, it's just not going to be this year. Instead of buying frozen pies this year, I thought I'd whip up a super-easy trifle dessert. Searching Pinterest, I found 5 quick-and-easy trifle recipes for those other procrastinators out there who don't have hours to spend baking but also want to put in a little more effort than a frozen pie from the grocery store. I'm still deciding which recipe I'm going to use. They all look so good.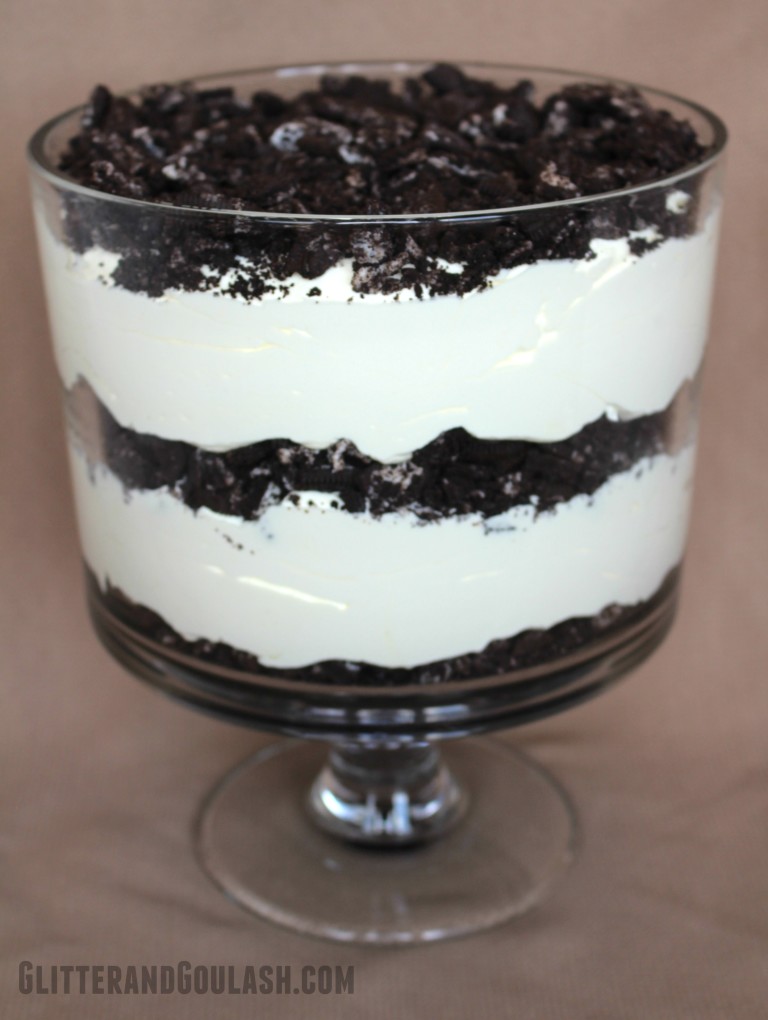 What's your favorite last-minute dessert recipe?
You May Also Like: